happy, healthy puppies looking for their forever homes
Happiness is a warm puppy.
At Polly Holler Puppies, we love our doggies and they are family. We want you to also experience that joy and unconditional love (and dog hair everywhere and paw prints all over your windows) that have become a part of our lives!
There is nothing a puppy loves more than sunshine and a great big world to explore.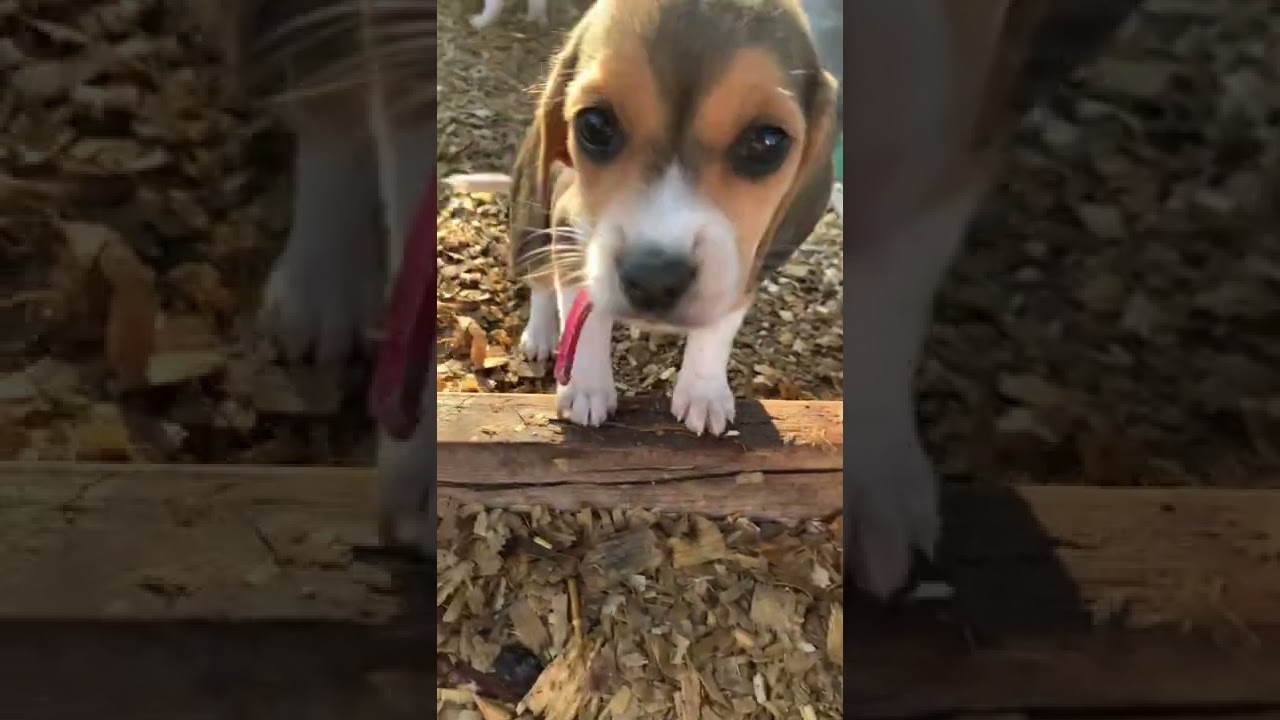 Puppies Currently Available
Charlie (male)
DOB: 03/10/2023
Lu Lu (female) DOB: 03/10/2023
14.5 inches (Dam: Pickles, Sire: Red Man)
13.5 inches *AKC Certified
14.5 inches *AKC Certified
13.5 inches *AKC Certified
110 pounds *AKC Certified
- Puppy Success Stories -
"I have a little female from this litter and I am absolutely in LOVE with her!!! She is perfect...and so sweet!"
"I got a beautiful 12 week old pup just yesterday. They responded very quickly and were very accommodating with the times I could meet. Very easy to work with, great prices, and very good blood lines! "
"She is a wonderful blessing to our family! She gets along really well with our son's female dog."
"We picked up our boys a week ago. They have fit right in. They are such sweet little guys. Everything checked out well at the vet. The breeders were very easy to work with an everything went as we had planned."
Contact us today to bring your friend home!
Find Polly Holler Puppies on Instagram, Youtube, TikTock and Facebook: Polly Holler Puppies Arkansas